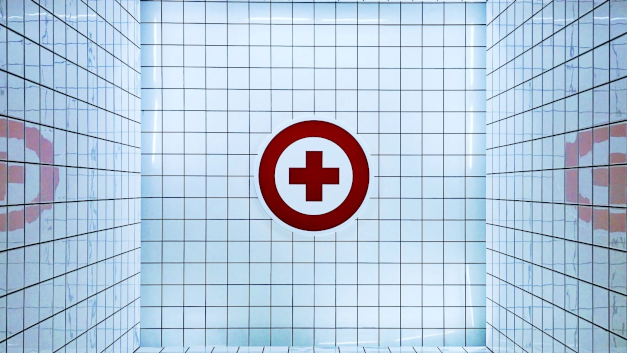 Medatixx, a German medical software vendor whose products are used in over 21,000 health institutions, urges customers to change their application passwords following a ransomware attack that has severely impaired its entire operations.
The firm clarified that the impact has not reached clients and is limited to their internal IT systems and shouldn't affect any of their PVS (practice management systems).
However, as it is unknown what data was stolen during the attack, threat actors may have acquired Medatixx customers' passwords.