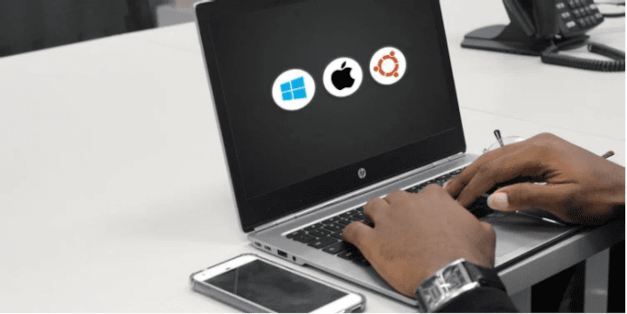 Today, it is common to have several operating systems installed natively on a computer. If, for instance, you need to use both Linux and Windows interchangeably, the best thing you can do is Dual-boot your machine obliging you to select which operating system to boot every time you turn on your PC.
Dual-booting your machine, for instance, Windows and Linux, can positively boost productivity and negatively introduce risks and issues that affect performance. Have you considered installing a second or third operating system and want to be aware of the risks? Then you are at the correct place, mate. Having Windows and Linux on your PC gives you the best of both worlds.
Nevertheless, it is not always smooth cruising. Dual-booting sometimes causes issues, some of which are challenging to foresee; as the saying goes, every Pro has its con.