If the order remains in force, China Telecom will be forced to exit the US by early December.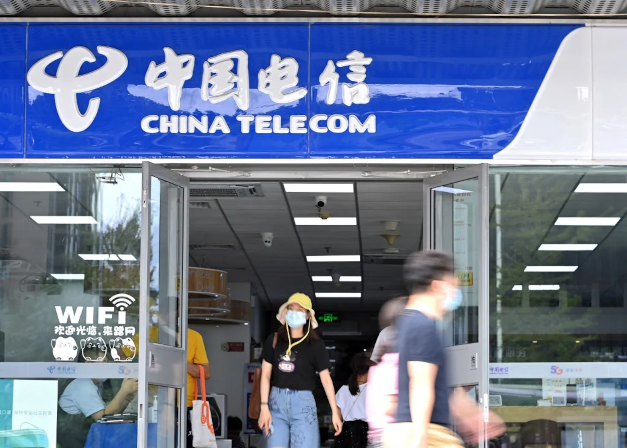 China Telecom has reportedly gone to court in a bid to reverse the United States Federal Communications Commission's (FCC) decision to revoke the company's authorisation to operate in the country.
The FCC issued an order for China Telecom to stop providing domestic and international services in late October in response to recommendations from the Trump-era Justice Department.
China Telecom Americas, a US subsidiary of a Chinese state-owned enterprise, is subject to exploitation, influence, and control by the Chinese government and is highly likely to be forced to comply with Chinese government requests without sufficient legal procedures subject to independent judicial oversight, the FCC said in its order.
China Telecom Americas' ownership and control by the Chinese government raise significant national security and law enforcement risks by providing opportunities for China Telecom Americas, its parent entities, and the Chinese government to access, store, disrupt, and/or misroute US communications, which in turn allow them to engage in espionage and other harmful activities against the United States.
The order is set to take effect on December 4, unless it is stayed or revoked.