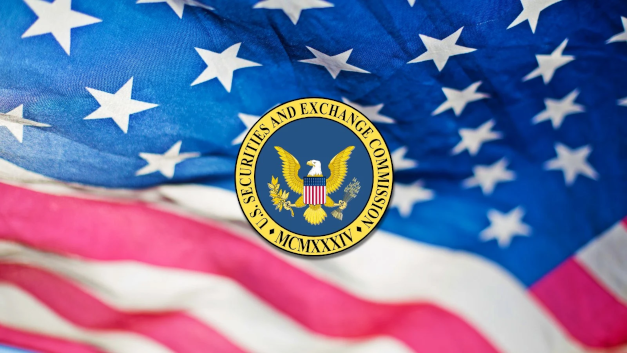 The Securities and Exchange Commission (SEC) has warned US investors of scammers impersonating SEC officials in government impersonator schemes via phone calls, voicemails, emails, and letters.
The alert comes from SEC's Office of Investor Education and Advocacy (OIEA), which regularly issues warnings to inform investors about the latest developments in investment frauds and scams.
We are aware that several individuals recently received phone calls or voicemail messages that appeared to be from an SEC phone number, OIEA said.