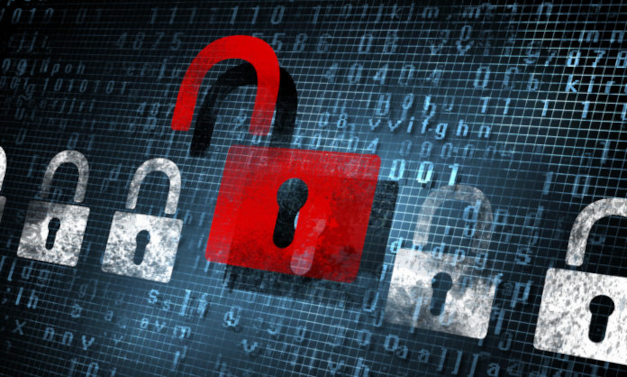 Microsoft has shut down 42 websites that were related to Chinese intelligence and were indulging in espionage and intelligence gathering. The tech giant has made it official that the websites that were pulled down were found targeting politicians, think tanks, individuals linked to human right organizations from US and across the world.
The Satya Nadella led company said in a statement that all the websites were linked to a hacking group named Nickel that was also known with the names such as Royal APT, Playful Dragon, APT15 and Vixen Panda on the dark web and was operating by launching spear phishing attacks with stolen credentials.
A few of the ethical hacking groups on Twitter claim that the multinational company was forced to do so after finding the truth that Nickel was exploiting some vulnerabilities in Windows operating systems owned by public and private organizations, including some individuals from the political field of United States.
And so it took the permission from a Virginian Federal court to first divert the traffic of the malicious websites to its own secured servers and then pull down the web portals from action.