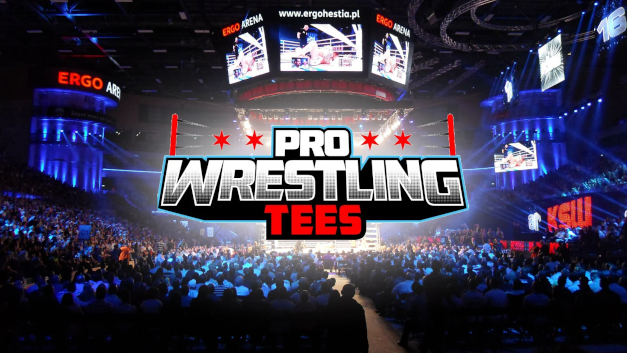 Popular wrestling t-shirt site Pro Wrestling Tees has disclosed a data breach incident that has resulted in the compromise of the financial details of tens of thousands of its customers.
Pro Wrestling Tees is a website allowing professional wrestlers to set up their own mini-stores to sell merchandise like shirts, posters, action figures, and more to their fans.
The platform also organizes regular meet-ups for fans to meet their favorite athletes, making the site is very popular among the various wrestling communities worldwide.
In a data breach notification sent to affected individuals on December 15, 2021, Pro Wrestling Tees was informed by law enforcement on November 01, 2021, that a small portion of its customers' credit card numbers had been compromised.
The entity informed the Office of the Maine Attorney General about the incident on December 22, 2021, saying the incident affected 31,000 customers.
We immediately conducted an extensive investigation of our system and concluded that a malware virus was the source of breach, reads the Pro Wrestling Tees data breach notification.