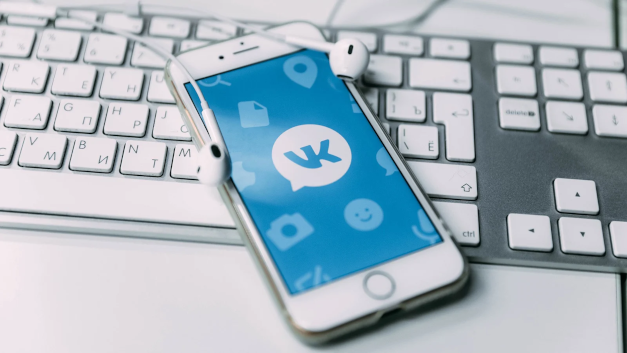 VK is finally introducing two-factor authentication on all its services and plans to make it mandatory in February 2022 for administrators of large communities.
VKontakte, or more commonly known as VK, is Russia's most popular social media platform with over 650 million users,
Starting in February, all communities that count over 10,000 subscribers must be managed by a 2FA secured admin account to prevent large-scale phishing incidents.
There are over 140,000 communities of this size on VK, so this increased security requirement affects a considerable number of users on the platform.
The most recent example of such an incident was seen this Monday when scammers hacked into the official Yandex Go community on VK and sent phishing messages to all of its subscribers.
The platform was able to regain control of the compromised account within two minutes, but some users had already lost money as a result.