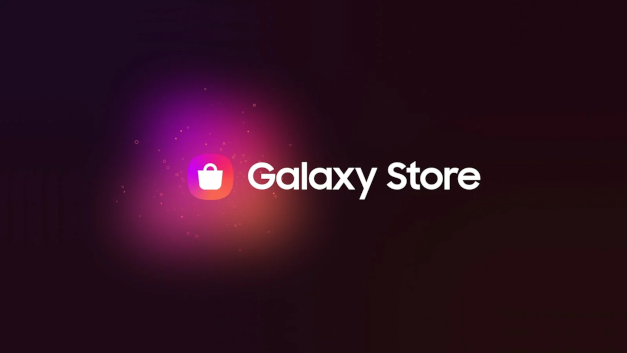 Samsung's official Android app store, called the Galaxy Store, has had an infiltration of riskware apps that triggered multiple Play Protect warnings on people's devices.
As reported first by Android Police, the malicious apps mimic ShowBox, a pirate app that went bust in 2018, after a coalition of movie studios managed to identify its operator and filed lawsuits against him.
ShowBox and its "sibling" MovieBox enabled users to access copyright-protected movies and TV shows without paying for a membership subscription to the legitimate broadcasters.
Scammers bet on the popularity of the pirate app, and indeed their cloned apps enjoyed a welcoming reception by the Samsung user community.