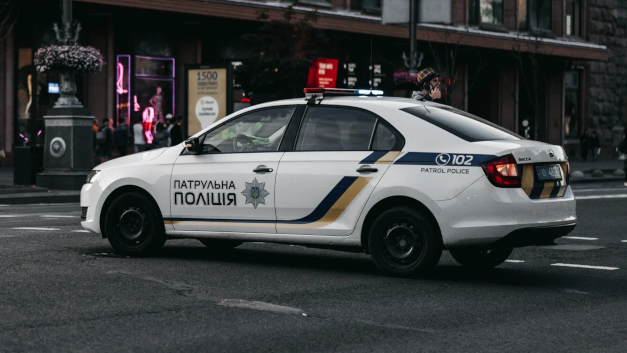 Ukrainian police officers have arrested a ransomware affiliate group responsible for attacking at least 50 companies in the U.S. and Europe.
It is estimated that the total losses resulting from the attacks is in excess of one million U.S. dollars.
A 36-year-old resident of Ukraine's capital Kiev was identified as the leader of the group, which included his wife and three other acquaintances, the police states.
It is unclear what ransomware strain the gang used to encrypt data on victim computers but they delivered the malware through spam emails.
Three members of the gang received the ransoms from paying victims in cryptocurrency. In exchange, they provided the decryption tool to restore data, the Ukrainian police says in an announcement today.
According to preliminary data, more than 50 companies were affected by the attacks, the total amount of damage reaches more than one million US dollars, the police adds.