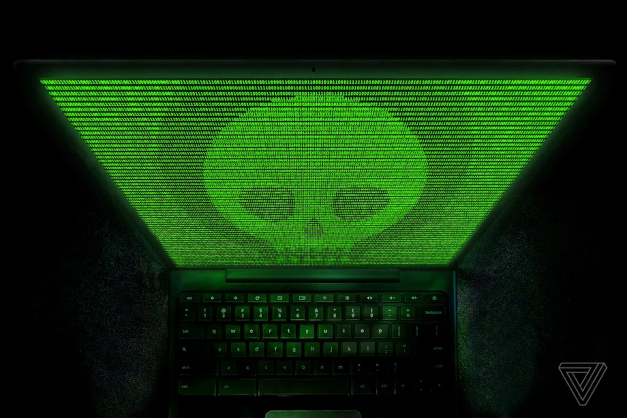 Hackers attacked a number of Ukrainian government websites on Friday, temporarily disabling sites and leaving messages warning readers to "be afraid and expect the worse."
A spokesperson for Ukraine's foreign ministry described the incident as a "massive cyber attack," according to reports from Bloomberg and Sky News, but noted that no content on the sites had been altered and no personal data had been leaked.
Websites for the government's cabinet, security and defense councils, and ministry for education were among those affected. Our specialists are already working on restoring the work of IT systems, and the cyber police opened an investigation, said the spokesperson.